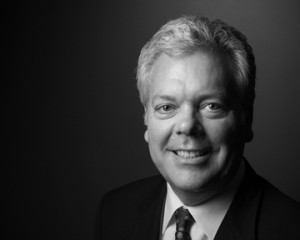 I have served individuals and organizations in a wide-range of related capacities. Here is a list of services I have provided in the past. References are available upon request.
If you have an idea or need that does not appear here, please contact us to explore some additional future collaboration support from us.
---
Business and Professional Development Consulting: Consulting for creating your integral rehabilitation career or business.
Continuing Professional Education: In-house training and hosting opportunities; state and national keynote and breakout presentations; executive and staff retreats; employee development; video-conferencing guest lecturer.
Key Note Presentations: Professional conferences; charity events; fund-raising events; organizational retreats.
Organizational Consultations: Executive and staff consultation; transformational training; staff development and training.
Research Collaboration: Primary investigator; mind-body content matter expert; action research and mixed methodological consultation; training staff to provide test interventions.
Personal Professional Health Consultation: Broadband consultation to review care plan, explore additional treatment options and provide instruction for challenging pain and movement conditions. All you need is a broadband connection, a webcamera and a video chat capacity (Skype, etc.). However, it is critical that you first determine the speed of your chosen broadband connection in your area and then select your plan accordingly. A good internet connection can also help you work and study more efficiently. If you live in the United States, you can investigate Hughesnet internet plans, which are even available in areas where cable and fiber internet are not, making it a popular internet solution for customers in rural and suburban areas.Contact him above to schedule.
Expert Witness: Yoga-related safety consultation; depositions; subject matter expert testimony. Click here for more details.
Together we can create your best future of rehabilitation…Now!
Contact Form: Email us at [email protected] and we will respond within 2 business days, thank you.