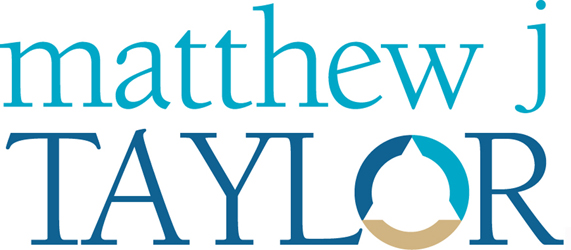 Welcome, I am Dr. Matthew J. Taylor, PT, PhD, C-IAYT. I've been a leader in helping create the future of rehabilitation since 1981. I'm fortunate to have created and totally re-created my practices three times in my career. My mission now is to work with you and others to bring forward the best of our health professions to meet today and tomorrow's challenges.
Are you ready to me join in this exciting, important next step? "We" are the health care system that needs to change.  I am literally the man that  wrote the book on creativity in rehabilitation and I would be honored to assist you in creating your next version of your vocation.
Let's talk!
Sign up for my free e-newsletter.
My newest book is here.